My name is Chris, and I am an amateur marathon runner. Before 2012 I had never run more than about 8 consecutive miles (12.8km) in my life. I ran my first half marathon at the
Australian Outback Marathon
in July 2013, and ever since then I have been hooked on long distance running.
During the Australian Outback Marathon I had the pleasure to meet two older gentlemen who told me they had entered the 7 continents club by coming to Australia. When I congratulated them on their traveling accomplishment and started to explain how my wife and I had also travelled to all 7 continents, one of the gentlemen politely said, "Oh yeah, well we meant that we have now run 7 marathons on 7 continents, son." I looked at my wife, Jamie, who sighed and shook her head as she could see the gears turning in my brain. My next crazy endeavor was then set in motion: Run 7 marathons on 7 continents and join the 7 Continents Club.
As I was starting to run more races and determine if I had it in me to run this crazy challenge, we had some distressing news reach us in Australia. My wife's nephew Robert informed us that his beautiful young daughter Cori had been diagnosed with a rare disease called metachromatic leukodystrophy, or MLD for short. We had never heard of this disease before and learned that only around 41,000 people in the world are living with MLD at any time. Being a rare disease, MLD does not get the same level of attention as more common diseases, and therefore gets less research and funding.
Living halfway around the world does not give my wife and I the opportunity to spend time with Cori who lives in Houston, Texas, USA.  We cherish any chance we get to video chat with her and show her our pet rabbit Frankie. After one of our last video chats just before my last marathon, I had a wild thought, "What if I challenge myself to run 7 marathons on 7 continents to raise awareness and charity support for families affected by MLD?" When I raised this idea to my wife, she immediately gave me the spousal approval to embark on such an adventure, and here we are today.
Over the course of 2015/16/17 I set out on my Run Over MLD mission to raise awareness and support for families affected by MLD.  The journey kicked off in Asia at the Tokyo Marathon in February 2015.  2015 also saw the completion of the Marathon de Paris in Europe, the Sydney Marathon in Australia, and the New York Marathon in North America.
2016 saw the completion of the Big Five Marathon in South Africa, the Volcano Marathon in the Atacama Desert of Chile in South America, and the Antarctic Ice Marathon at Union Glacier, Antarctica.
With the 7 marathons on 7 continents completed, I felt I needed to take the Run Over MLD mission of awareness and support to the top of the world, literally.  In April 2017 I journeyed to Camp Barneo at approximately 89'N and ran the North Pole Marathon on the frozen Arctic Ocean to complete what is known as the Marathon Grand Slam.(7 marathons on 7 continents AND at the North Pole)
Moving past the Marathon Grand Slam, I have continued the Run Over MLD campaign to with an aim complete the World Marathon Majors Series(Tokyo, New York, London, Chicago, Berlin, and Boston).  In 2015, Tokyo and New York were completed as part of the 7 continents races, and in 2017 London and Chicago were completed.  2018 will see Berlin on the race schedule and if everything goes to plan, Boston in 2019.  There are also many shorter and non-traditional races that will be completed as part of training for these major events.
This web site serves to chronicle not only the journey to complete the Marathon Grand Slam and continuing Run Over MLD challenge, but also to inform the public about MLD and raise support for the families affected by this disease. The MLD Foundation is a nonprofit organization whose main goal is to raise awareness and support of this disease. Please help us support the families who are suffering from MLD.
For my schedule of marathons, please check the Marathon Schedule section for more information.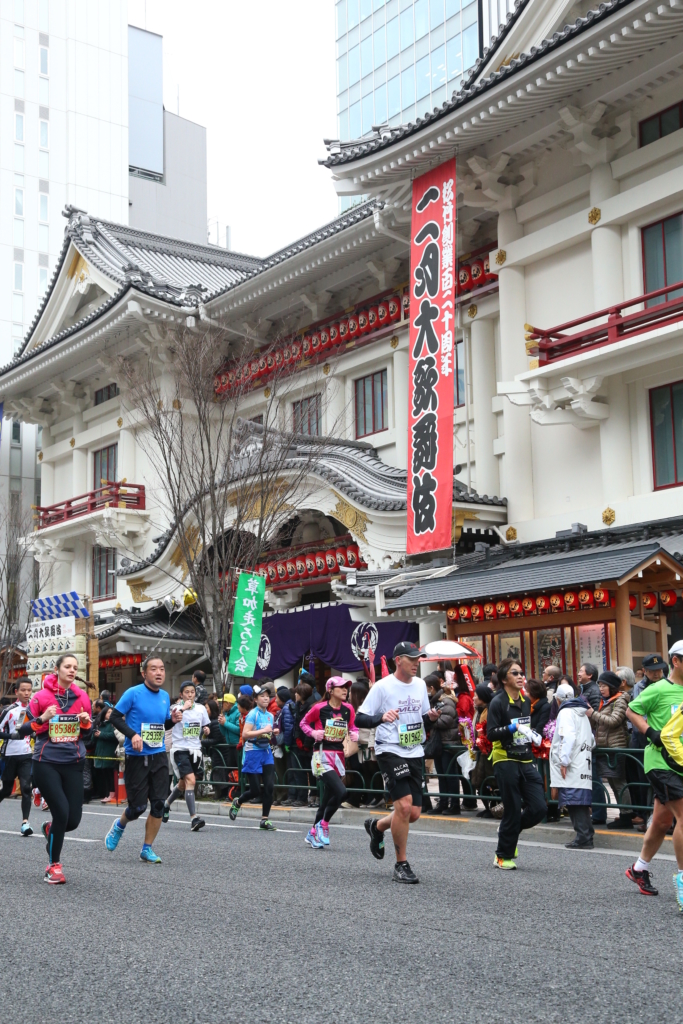 Running at the 2015 Tokyo Marathon (Asia)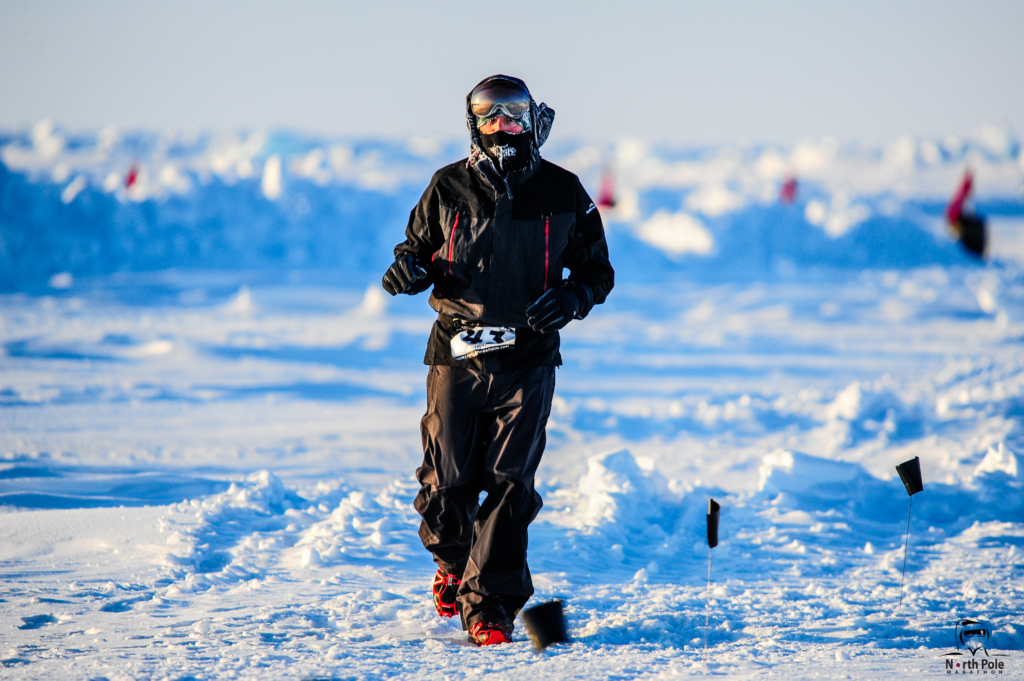 Running at the 2017 North Pole Marathon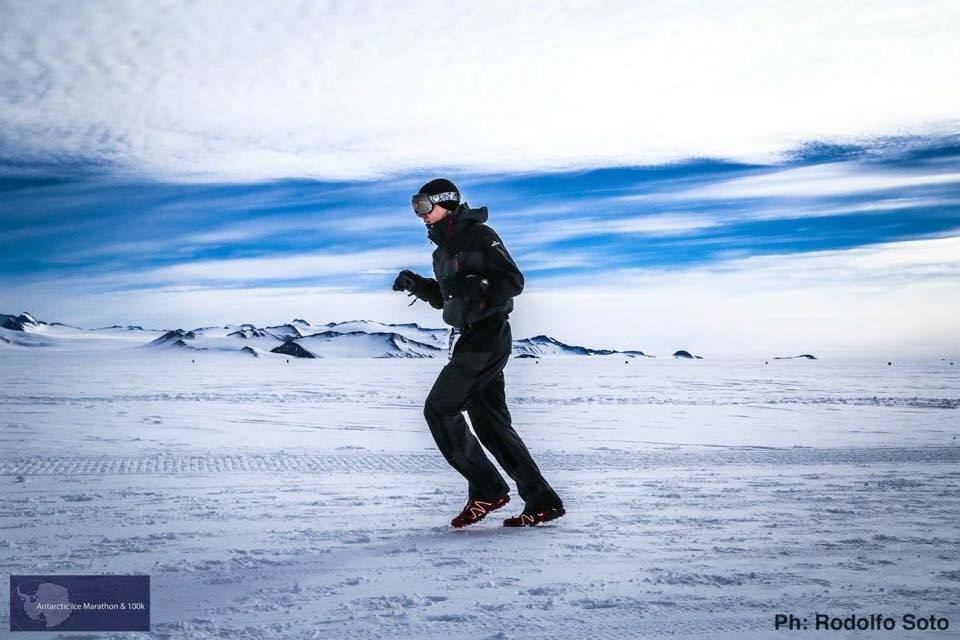 Running at the 2016 Antarctic Ice Marathon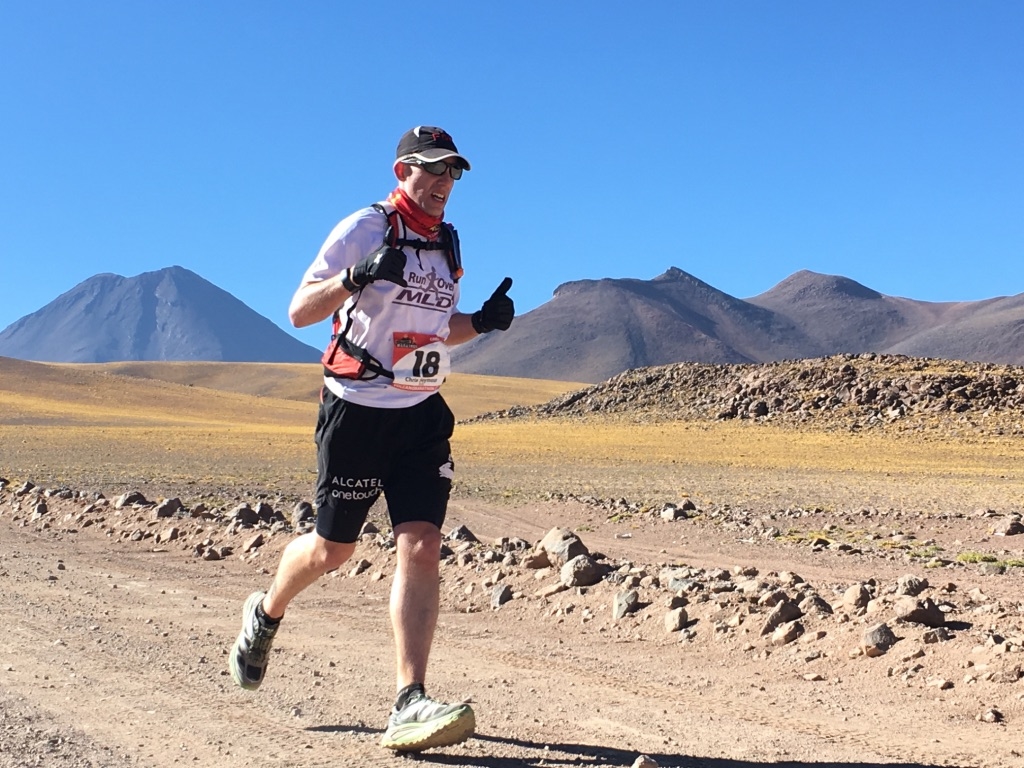 Running at the 2016 Volcano Marathon (Chile, South America)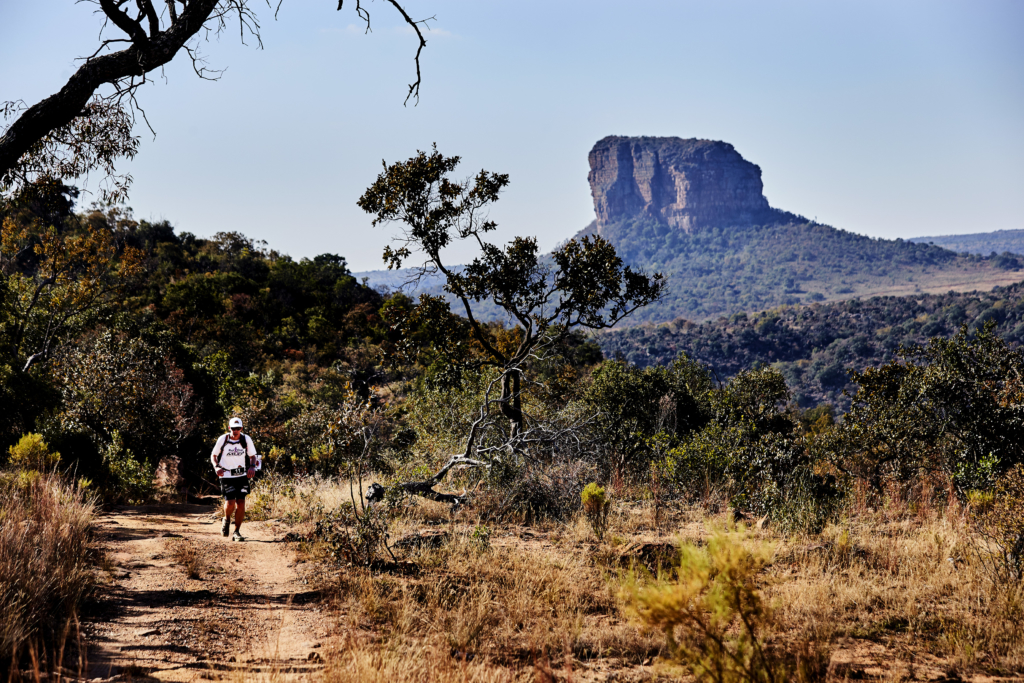 Running at the 2016 Big Five Marathon (South Africa)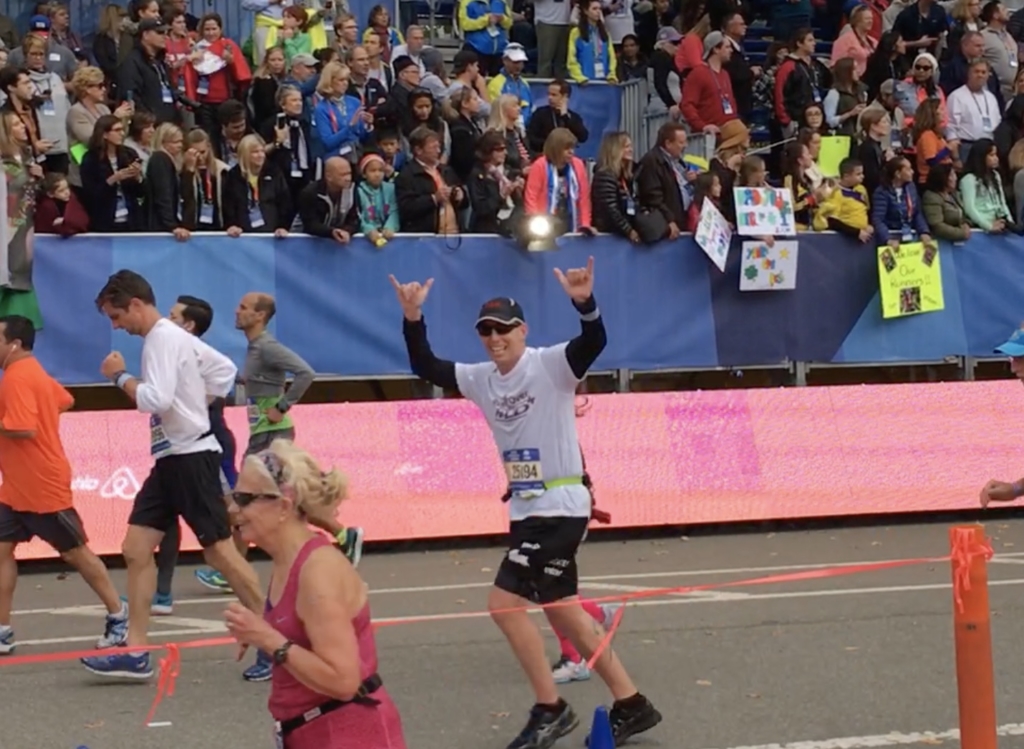 Running at the 2015 New York Marathon (North America)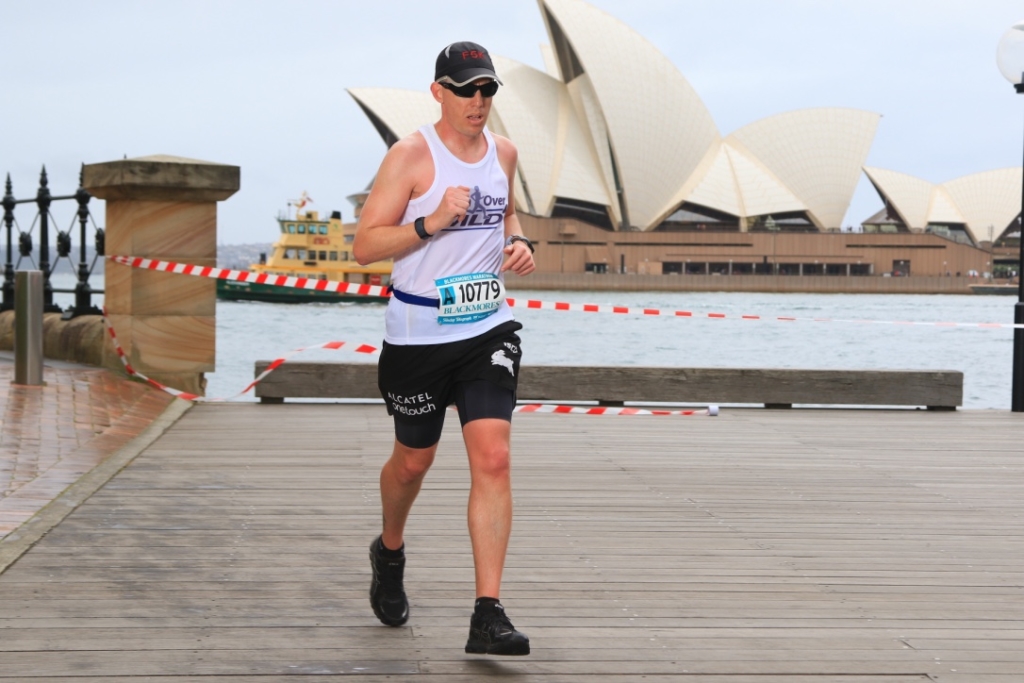 Running at the 2015 Sydney Marathon (Australia)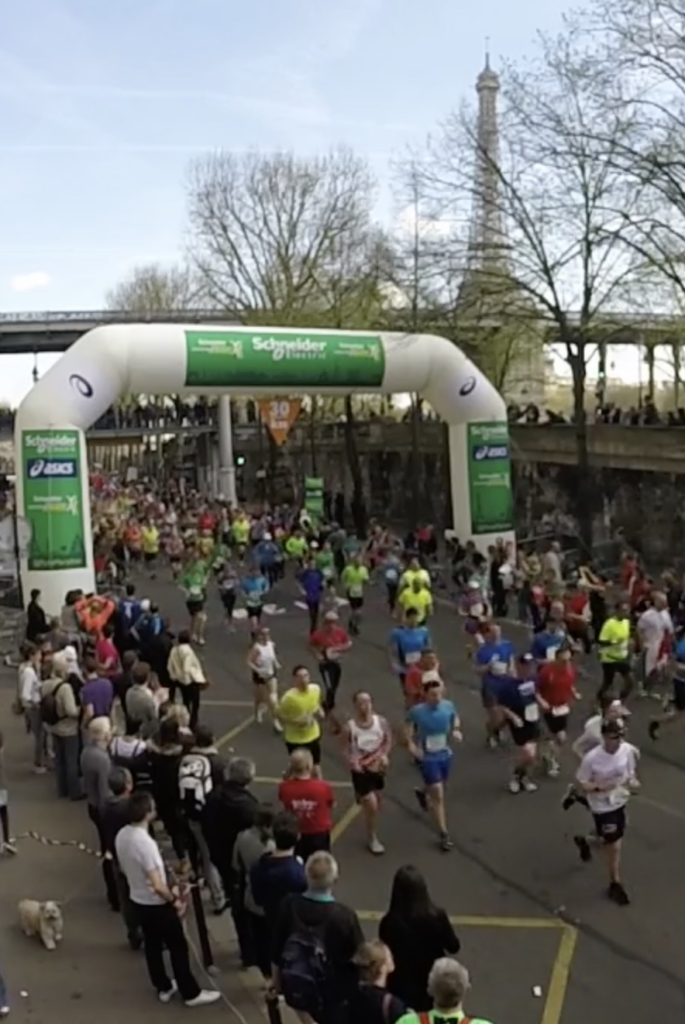 Running at the 2015 Marathon de Paris (Europe)